Parking Meters: Parking in Public Areas of Playa del Carmen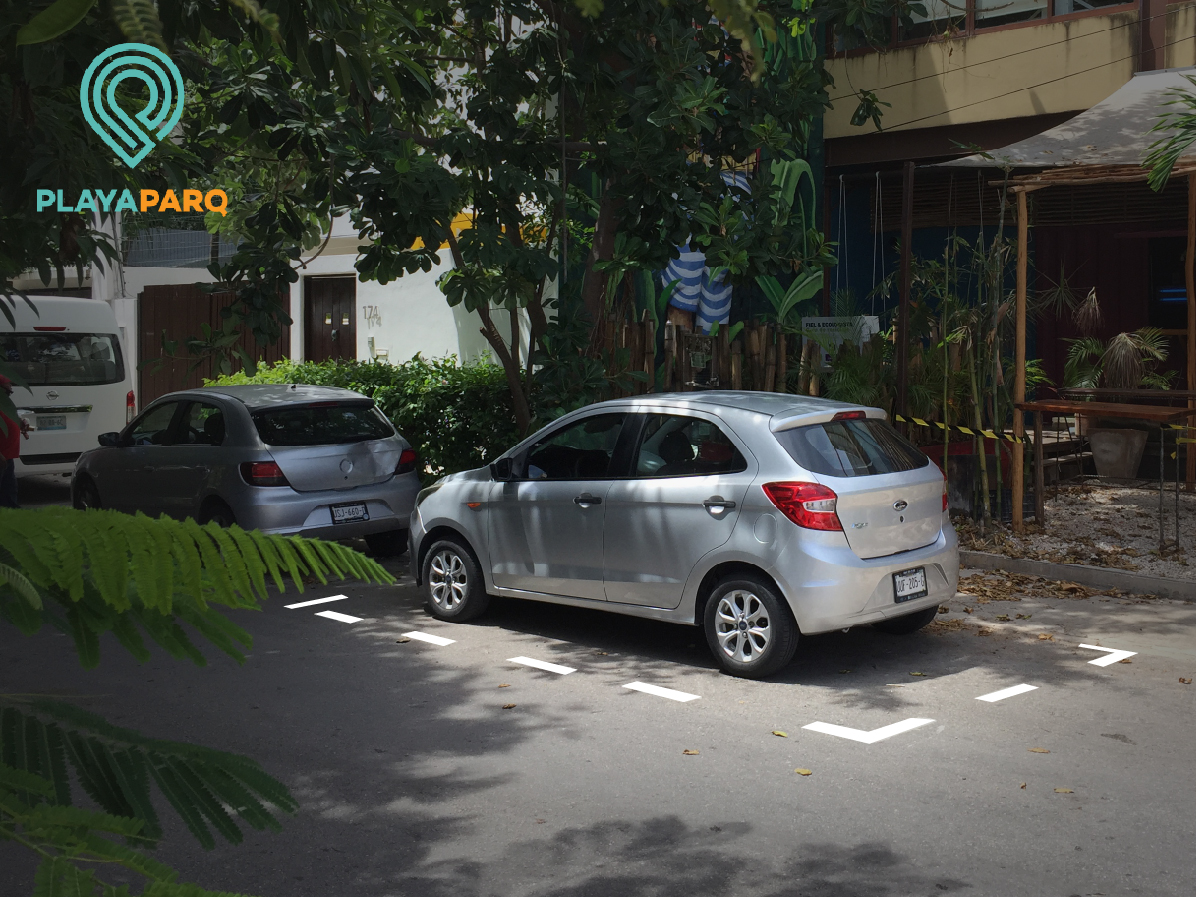 Before driving to Playa del Carmen downtown, you should be aware that it is a busy area. It used to be hard to find parking; therefore, the government implemented the Parking Meters system to reduce parking time occupancy in public spaces, mainly on a regular day there are always available spots. For that reason and before going out, you should consider that distances are short in downtown, so maybe you could reach your destination walking, biking or by cab.
Tip:
You can rent public bicycles located at different strategic points in town.
Click here
to learn more about these rentals.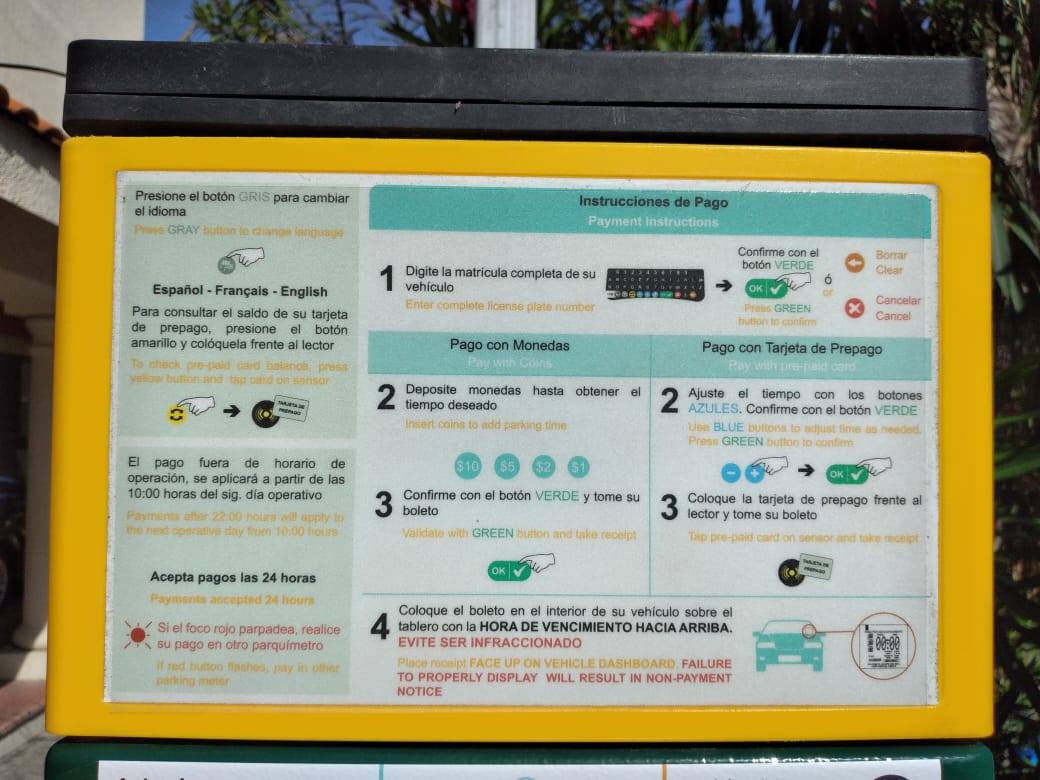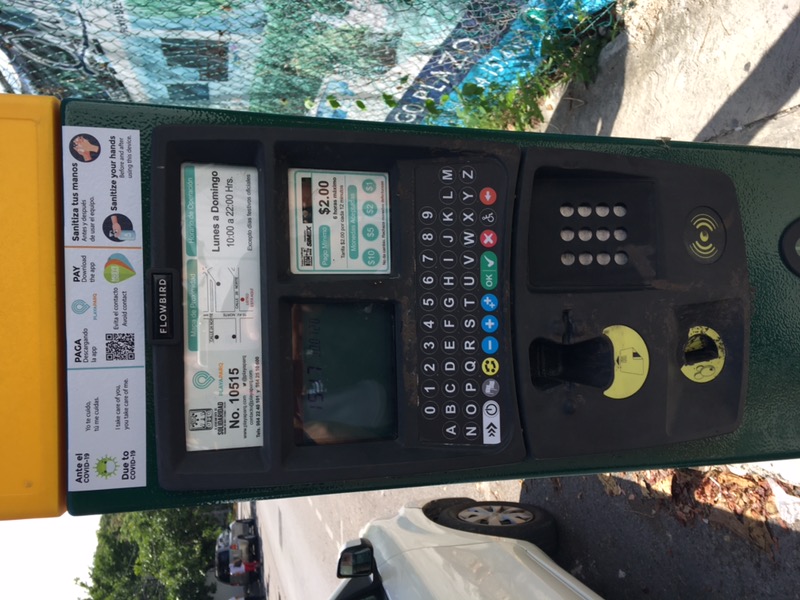 How do I pay for the parking meter?
Park your car in available space within the PlayaParq area, indicated by a white dashed line parallel to the sidewalk. After getting out of your vehicle, you should write down your car plate.
There are several ways to pay for your parking:
App: You can use your cell phone with the app Mueve Ciudad. Download the app, follow the instructions to register a new user, enter your plates, then the time you will be parked, confirm your payment, and voila! You do not need a ticket on your dashboard with this payment method; this will be charged directly to your credit card.
Cash: Can enter coins directly on the machine. Find the closest PlayaParq Parking Meter, click Ok to activate the display. Then follow the instructions to register your plates, pay for your desired parking time, press Ok and collect your ticket.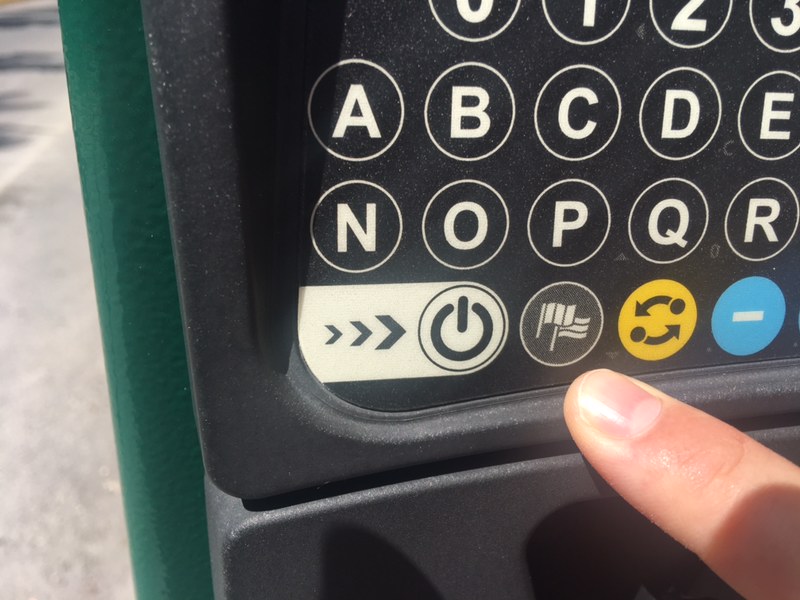 Language: To turn on the machine, press the green Ok button. The main screen instructions may show in Spanish when you turn it on at first. You can switch the system language by clicking on the flag button displayed on the previous image.
Display your receipt: After you made the payment on the machine, place the ticket inside your car, on the driver's side dashboard, making sure to display the information to the outside.
Fines: Pay attention to the time you set; We recommend putting a reminder on your cell phone to avoid having a fine and a wheel clamp.
What is the price of parking?
The cost to park 12 minutes in these reserved areas is $2 pesos, with an hourly fee of $10 pesos.
What are the hours of operation?
PlayaParq's hours of operation are Monday to Sunday from 10:00 a.m. to 10:00 p.m.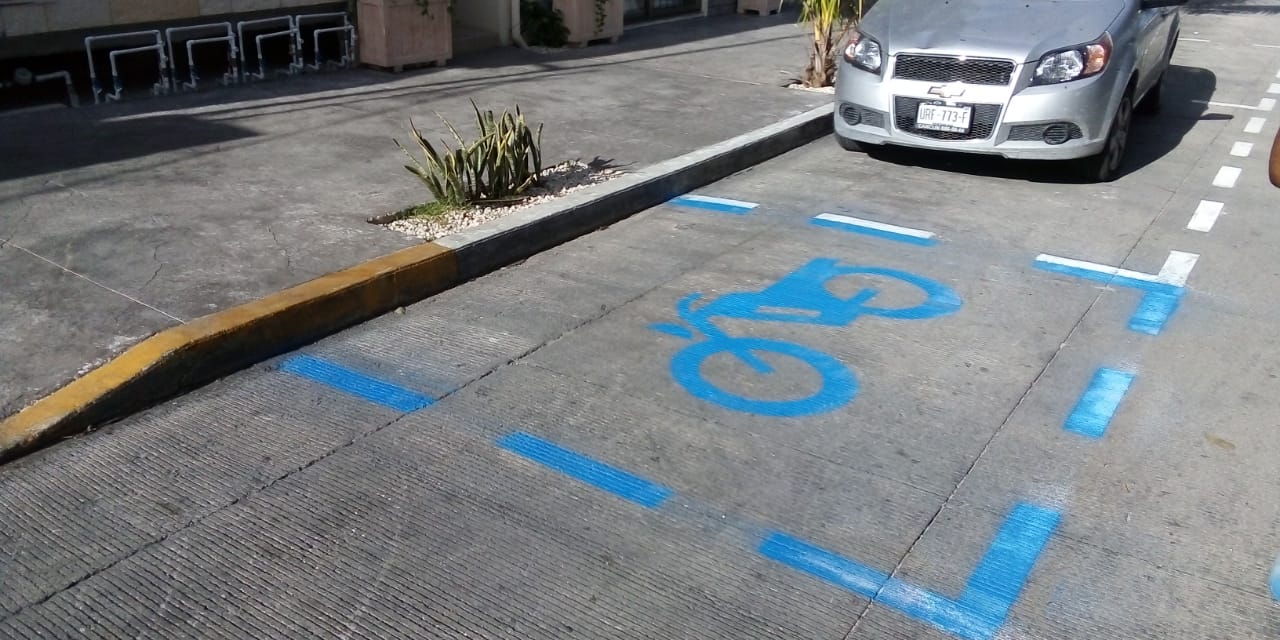 Do motorcycles have to pay for parking?
No, it's free. There are parking spaces designed specifically for scooter motorcycles, marked in blue.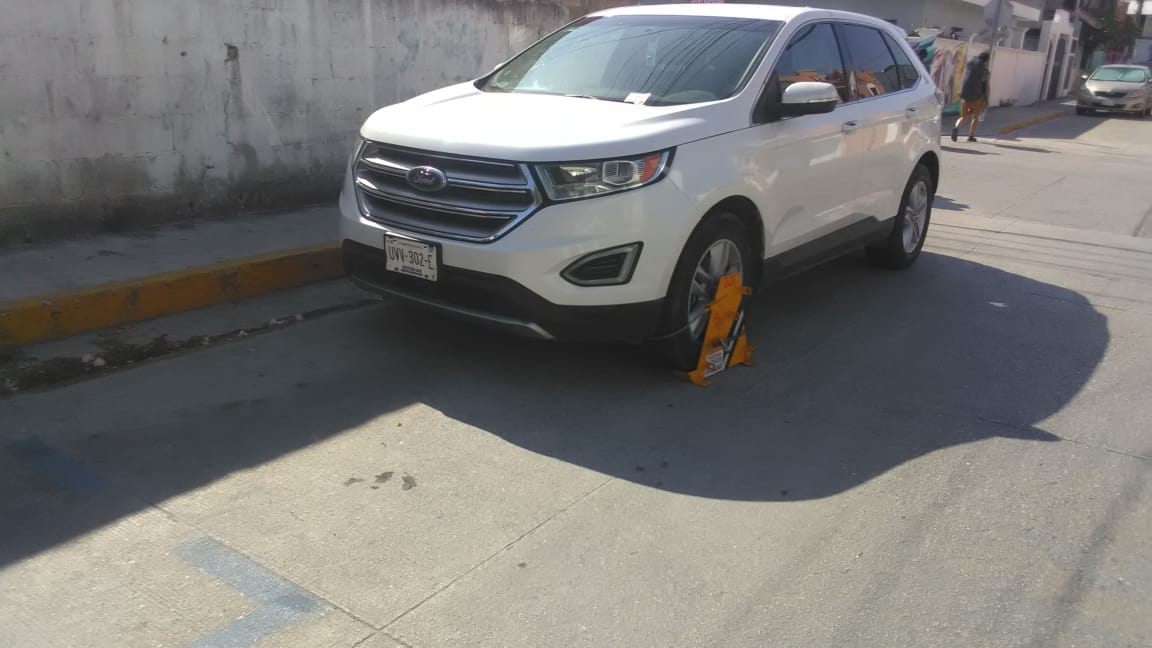 Why do vehicles get immobilized?
According to the Solidaridad Municipality traffic regulations, violations may receive a fine and wheel clamp, among the following reasons:
If, during the inspection, the vehicle does not have a payment receipt or has expired.
If your vehicle is parked outside the dashed lines designated for a unit, or it's illegally blocking sidewalks, crosswalks, or handicap spaces.
If I get a fine, where do I pay for it?
If you find a fine ticket on the windshield and a clamp in your wheel, you will need to pay for it; before that, make sure the information in the ticket matches your vehicle registration.
You can pay your fine at an Oxxo store; there are plenty around, there is one almost in every corner of the city.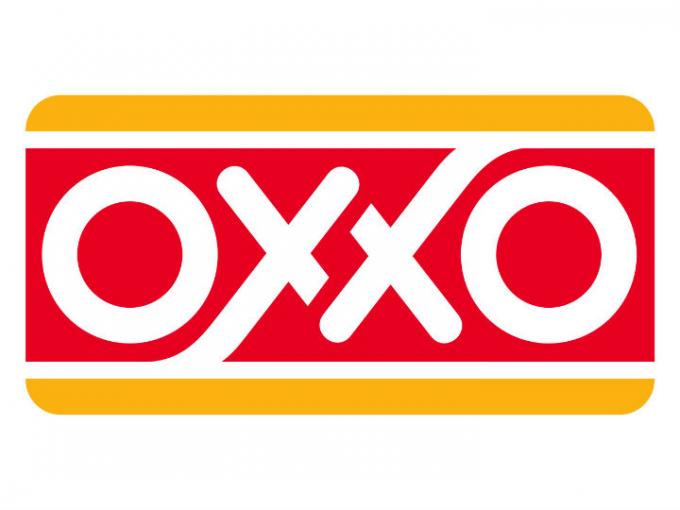 Vehicle releasing
The estimated time to release your vehicle after reporting your fine payment to Playa Parq is around 10-20 mins. In case your car has been immobilized out of service hours, you will have to wait till the next day to release your car.
After paying the fine, call 984-2240-101 to register your payment. The call center will request plates, vehicle type, color, location, and the payment venue.
After the call, please remain next to your vehicle while the PlayaParq staff arrives to release it. They will require you to show the payment ticket, do not lose the receipt.
For further information: Check the traffic regulations of Solidaridad Municipality:
https://www.playaparq.com/Images/PDF/20-PPQ-reglamento.pdf
---
Parquímetros en áreas públicas de Playa del Carmen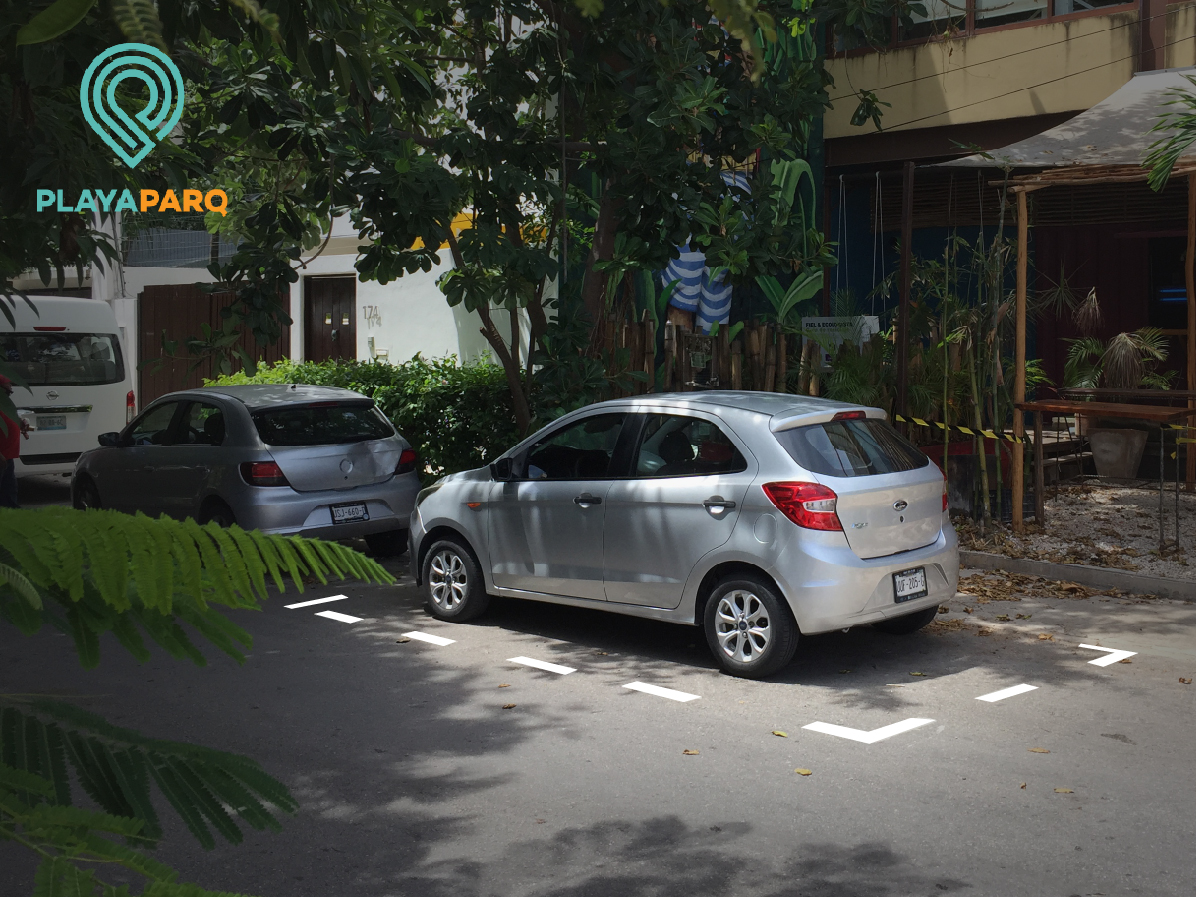 Antes de manejar por el centro de Playa del Carmen, usted debe estar consciente de que es un lugar con mucho tránsito. Anteriormente era complicado encontrar estacionamiento, por lo que el gobierno implementó el sistema de parquímetros para para así reducir el tiempo de ocupación de los lugares de estacionamiento públicos. Por esta razón antes de salir considere medios alternativos ya que las distancias en el centro de la ciudad son cortas, quizá podría llegar a su ubicación caminando, en bicicleta o en taxi.

Consejo: Usted puede rentar bicicletas públicas localizadas en puntos estratégicos de la ciudad. Haga clic aquí para ver más información.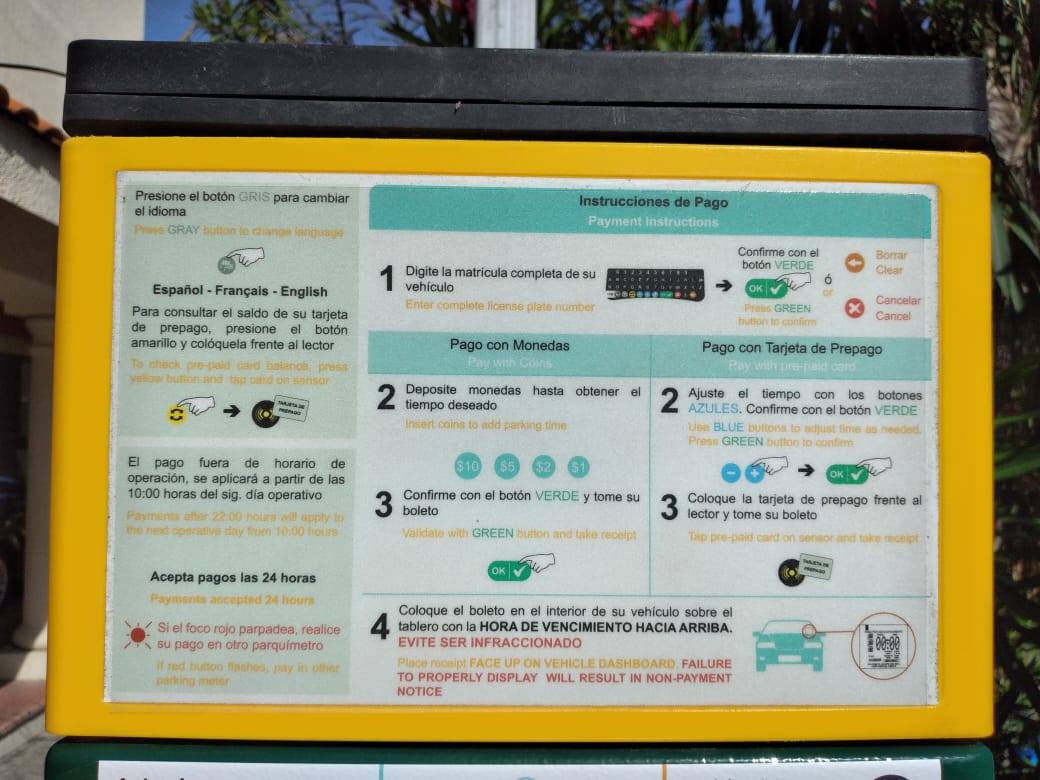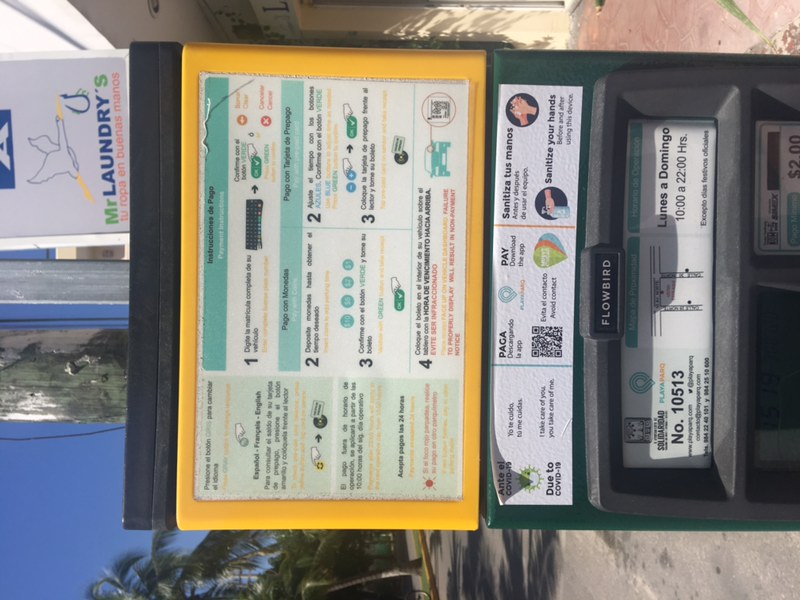 ¿Cómo pagar el parquímetro?
Estacione su automóvil en algún lugar disponible de Playaparq, los lugares están delimitados con líneas discontinuas color blanco sobre el pavimento. Después de bajar de su vehículo, debe anotar sus placas.

Hay varias maneras de pagar su estacionamiento:
Aplicación móvil (App): Utilizando su celular descargue la aplicación Mueve Ciudad. Siga las instrucciones de registro para crear un nuevo usuario, ingrese sus placas, luego el tiempo que estará estacionado, confirme su forma de pago y ¡Listo! No es necesario imprimir un ticket para su parabrisas con este método de pago, el cargo se realizará en automático a su tarjeta de crédito.
Efectivo: Usted puede ingresar monedas directamente en estas máquinas. Encuentre el parquímetro más cercano a su estacionamiento. Presione el botón verde con la leyenda: Ok esto encenderá la pantalla. Siga las instrucciones para registrar sus placas, pague el monto que considere estar estacionado, presione Ok y espere que se imprima su ticket.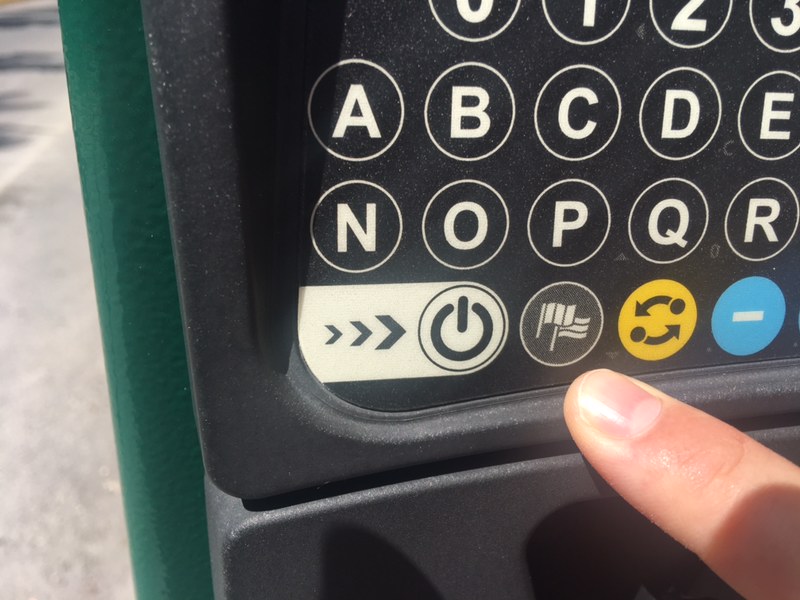 Idioma: Para encender la máquina, presione el botón verde con la leyenda Ok, En la pantalla verá que las instrucciones están en español, para cambiarlas a otro idioma presione el botón de la bandera como se muestra en la foto.
Muestre su recibo: Después de haber realizado su pago en la máquina, coloque el ticket dentro de su auto, sobre el parabrisas del lado del conductor, asegúrese que esté en un lugar visible desde el exterior.
Multas: Presente atención al tiempo que fijó, es recomendable poner un recordatorio en su celular para evitar pagar una multa y que le pongan un inmovilizador en su llanta.
¿Cuál es el precio de estacionamiento?
El costo de estacionarse 12 minutos en estos estacionamientos reservados es de $2 pesos, con una cuota de $10 pesos por hora.
¿Cuáles son los horarios de operación?
Los horarios de operación de PlayaParq son de lunes a domingo de 10am a 10pm.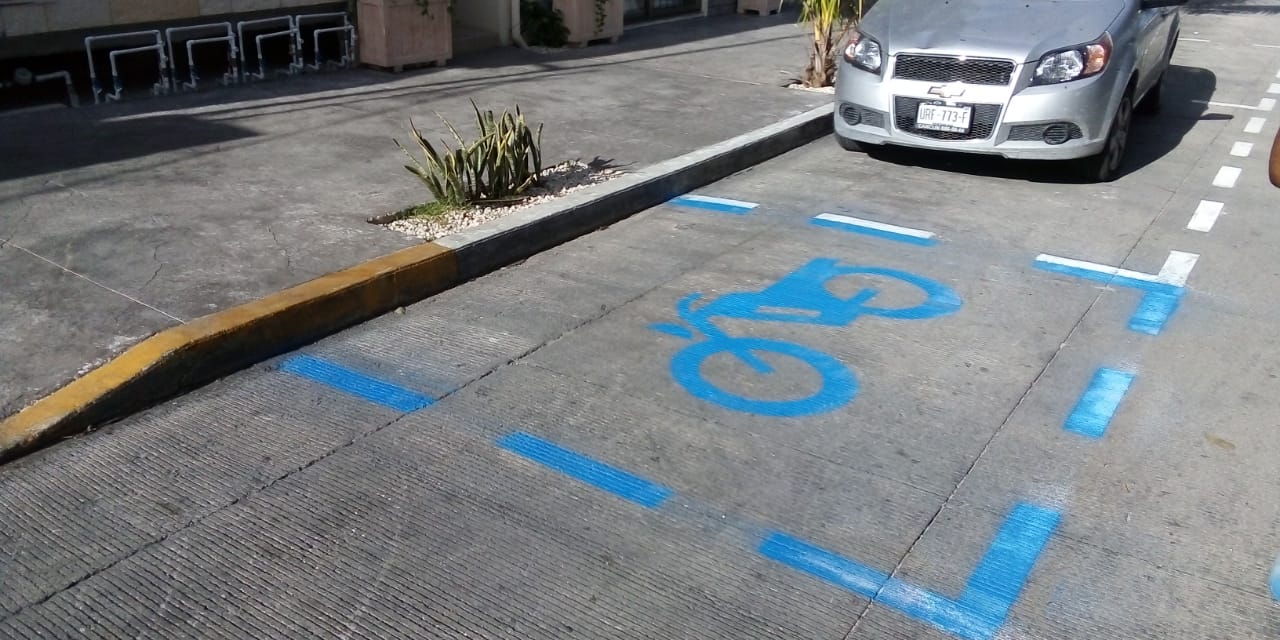 ¿Las motocicletas pagan estacionamiento?
No, pero hay lugares designados para este tipo de vehículos, están marcados en color azul como se indica en la foto.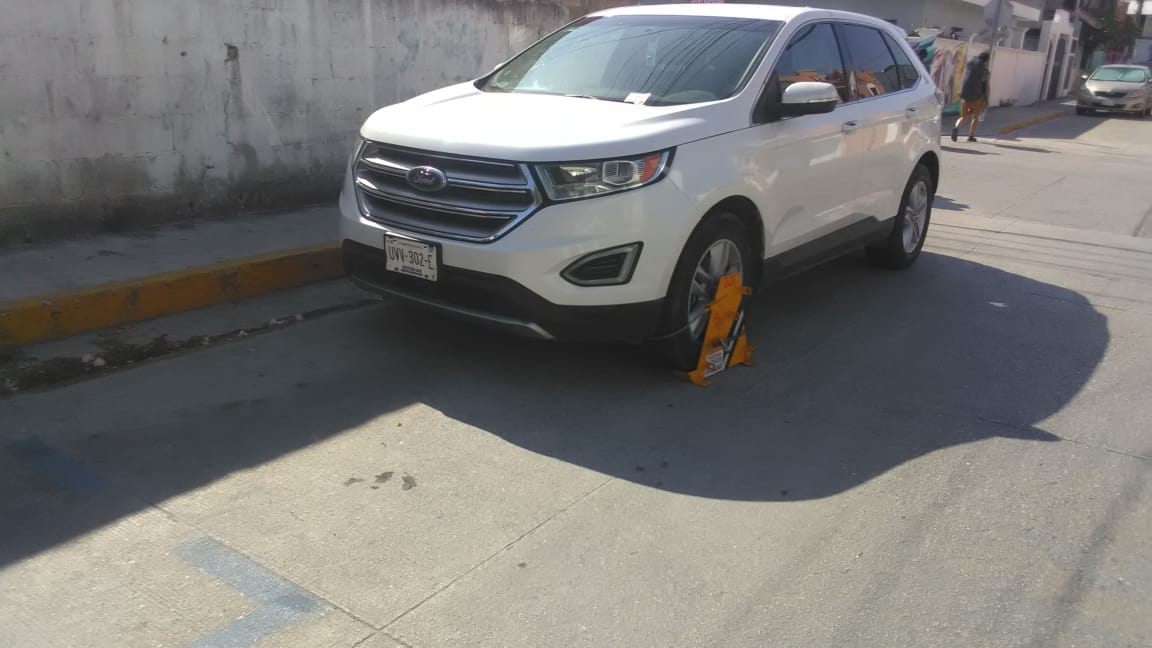 ¿Por qué son inmovilizados los vehículos?
De acuerdo con las leyes y regulaciones oficiales de tráfico del municipio de Solidaridad: las violaciones causarán una multa y la inmovilización de su vehículo por las siguientes razones:
Si, durante la inspección su vehículo no cuenta con un recibo de pago o está expirado.
Si su vehículo está mal estacionado fuera de los cajones designados por unidad, o por bloquear aceras, cruces peatonales o lugares de discapacitados.
En caso de ya tener una multa ¿Qué debo hacer?
Si usted encontró una multa en su parabrisas así como un inmovilizador en su llanta; Usted deberá pagar por ella. Asegúrese de que la información en la multa corresponda con su vehículo.
Usted puede pagar la multa en tiendas Oxxo, hay una en casi cada esquina de la ciudad.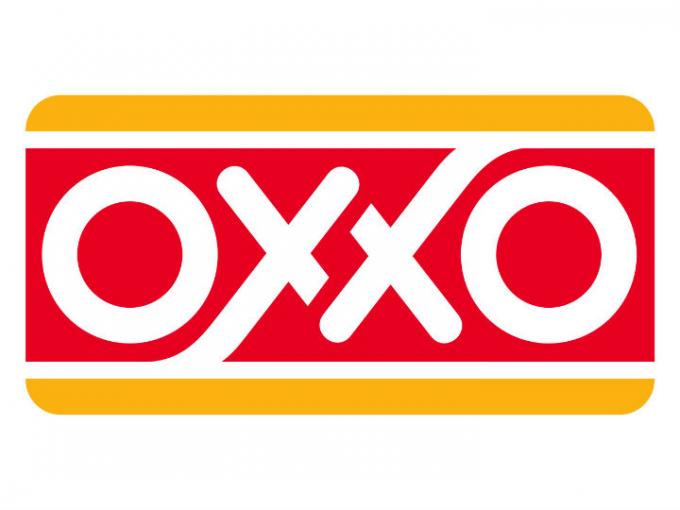 Liberación de su vehículo
El tiempo estimado para la liberación de su vehículo después de reportar su pago a PlayaParq es de un estimado de 10 a 20 minutos, dentro de los horarios de operación de la empresa. En caso de que usted haya encontrado su auto inmovilizado fuera del horario, deberá esperar al día siguiente para su liberación.
Después de pagar su multa, llame al 984-2240-101 para registrar su pago. La operadora le pedirá sus placas, tipo de vehículo, color, ubicación y el lugar de su pago.
Después de su llamada, manténgase a lado de su vehículo en lo que el staff de Playaparq llega a liberarlo. Ellos le pedirán mostrar su comprobante de pago, no lo pierda.
Para más información: Consulte los reglamentos de tránsito del Municipio de Solidaridad:
https://www.playaparq.com/Images/PDF/20-PPQ-reglamento.pdf